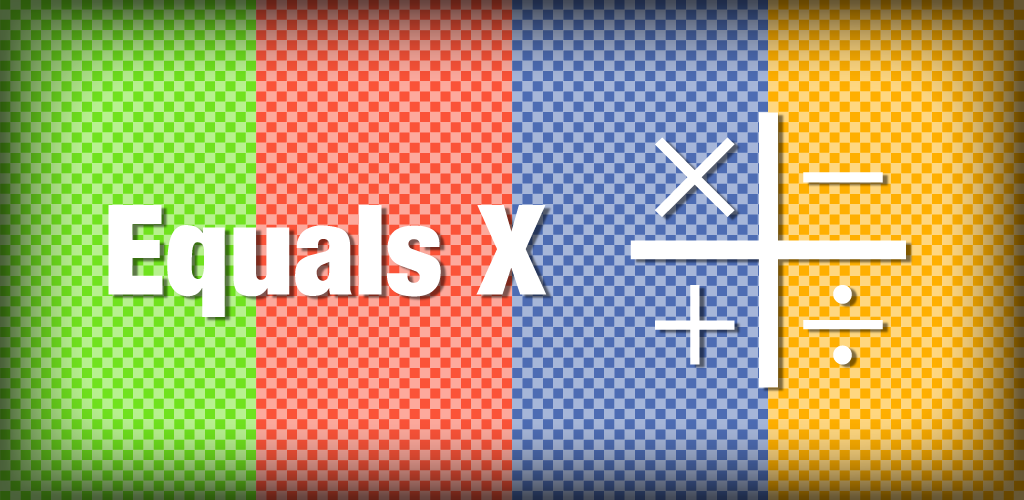 Equals X is a game about solving math task with your handwriting. There are three different game modes in which the main goal is to solve "X".
The "Find X Mode" offers three difficulty levels and a mixed selection of operators.
Playing the "Timed Mode" measures the average time you need to complete 10 tasks in a row with a linear increasing difficulty level and a selection of all arithmetic operators. The average time can be posted to a global leader board to see who is the fastest player.
The "Custom Mode" allows you to compile a desired selection of operators to practice your mental calculation skills.
Increase your addition, subtraction, multiplication and division skills

Choose between 3 game modes